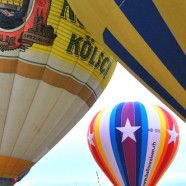 The Clark Free-port zone has become the home to this annual international aviation sporting event for many reasons. The wide-open spaces, favorable flying weather, scenic ambiance and the general features and tourist amenities the zone has to offer make it the ideal venue.
Clark has a wide array of hotels and resorts to cater to just about every budget, from simple and small single unit hostels to incredibly high-end hotels and leisure establishments that provide full suite and even villas for any number of group accommodations. Golfers, casino lovers and outdoor enthusiasts will also be happy with the array of these facilities that cover the zone.  In addition, the close proximity of Angeles city, with all of its casinos, resorts, night life, bars and restaurants and not to mention additional lodging options, makes for a complete and integrated fun zone for this (the largest of all events in the Philippines) extremely successful event, that attracts thousands of spectators both local and international.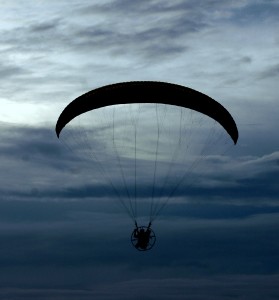 Aside from the display of a plethora of multicolored hot air balloons, the festival also features a number of expedition events such as skydiving, flag jumps, micro-light aircraft and rocketry demonstrations, small plane fly-by and fly-ins, remote-control airplane and helicopter flying exhibitions, freestyle aerobatics, precision maneuvers, light airplane balloon bursting, ultra-light flying formation and bomb dropping, kite-making and choreographed kite-flying, hi-start launch gliding, pylon racing, banner towing, aero-modelling symposium, and races between ultra-lights and motorcycles.
HOW TO GET THERE:
Getting to the Clark Free-port Zone, otherwise known as the Clark Special Economic Zone by car is easy. You simply need to take the North Luzon Expressway from Manila and exit at Dau, Mabalacat. After your exit, a left turn towards Angeles City, and a little Angeles City/Dau traffic, you will be making a simple right turn to the Clark Zone itself. The trip should take about an hour and a half from Manila without heavy traffic.
---
Planning a trip to Clark? Or do you simply want to inquire what packages are available? Let us help you. Contact us now.