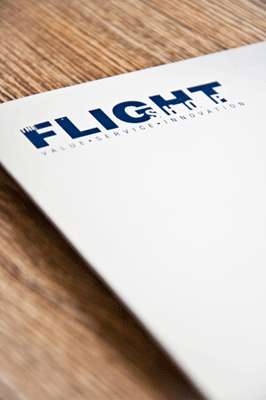 COMPANY PROFILE
The Flight Shop, Inc. (TFSI) is a corporate travel management company established in 1988 and has been an International Air Transport Association (IATA) accredited Travel Agency since 2004. TFSI provides total business solutions and integrated client services to both local and multinational corporations. Its expertise on marine travel and destination management helps clients achieve optimum results on cost savings and service.
CORE COMPETENCE. We are focused on maximizing value proposition by offering innovative products and services with bottom-line savings and quality customer care. Our strategic stance on account management, client finance, supplier relations, and technology is the hallmark of our corporate existence and commitment to excellence.
EXPERIENCE. We are your dynamic and reliable travel management partner necessary to carry out your mandate. Our enviable record of achievements has been attained largely due to the high-level of competence, professionalism, and dynamism of its management and staff.
EXPERTISE. We are backed up by years of accumulated work experience in all areas of travel management by our core group of managers and staff. We commit to deliver our portfolio of products and services in accordance with the prescribed minimum performance standards and service level guarantees set by our contracting clients.
THE FLIGHT SHOP, INC. and ITS GLOBAL SUPPORT.

The Flight Shop Inc. is the exclusive partner, in the Philippines, of Travel Solutions International (TSI).
Travel Solutions International (TSI) is one of the industry's fastest growing networks of corporate travel management companies. We help make corporate travel easier, less expensive, safer and more efficient for you and your travelers across the globe.
ACCREDITATION